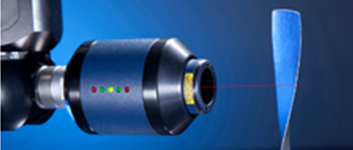 Aerospace
Does your system include requirements for in-process geometric validation of critical part and tooling?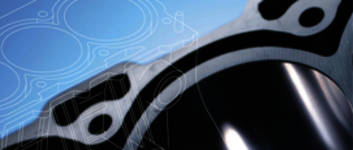 Automotives
From cylinder bores to automotive components, sheets and fuel injection systems - FocusNano measurement systems guarantee the quality of important components.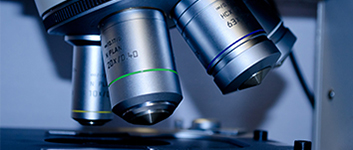 Fuel cell technology
Funtional surfaces of fuel cells can be analyzed non-destructively at all stages of the production process with FocusNano solutions.
Paper and print industry
From printing rolls to glossy magazines, FocusNano solutions increase quality and production efficiency with topography and roughness measurements.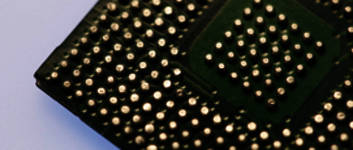 Electronics and semi-conductors
FocusNano accompanies the trend towards miniaturization with reliable 3D analyses for error-free products.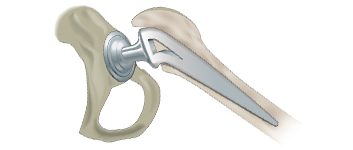 Medical technology
Hightech components like implants can be analyzed for bio-compatability, longevity and accuracy with FocusNano inspection tools.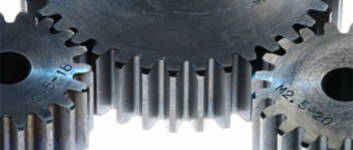 Mechanical engineering
From tool making to motor development - FocusNano' contactless measurement technology is used for analyzing wear or material characteristics.